Facebook, Instagram, TikTok, Snapchat, Reddit and LinkedIn are just a few of the most popular social media platforms in use today. If the mention of any one of these apps has left you scratching your head – you might need to stick around and learn a thing or two about them. In 2020 online marketing has become more critical than ever. Consider how much more traffic sites are getting since lockdowns and restrictions left many storefronts high and dry. Whether it's through paid advertising or intelligent SEO optimisation, every business owner is fighting harder for their share of clicks and customers.
However, you're doing your business and customers a disservice if you're not choosing the right social media platforms to promote or conduct business. They are constantly evolving so you need to stay informed. After all, with the way Facebook is going there'll probably be a store nestled between your WhatsApp messages before too long.
Choosing the right platform is key to growing your customer base. Each has its own tools and unique cultures: not every platform is equal, and perhaps, more importantly, you've got to find where your customers are.
Luckily for you, we've got experts in social media on our team, and they've put together this article to help you choose the right platforms for your business.
Facebook
Despite being dragged through the mud in the media and CEO Mark Zuckerberg fronting US Senate hearings over the controversial impacts of Facebook on the 2016 US Election, Facebook remains King of the Hill: the most used social media platform in the world. You can use your Facebook account for personal use and have a separate business page, which allows you to be a little less formal than on LinkedIn. While you can have a business page and use a Business Manager account to set up Facebook ads, you'll have to connect your personal account as an admin to use it, so it's best to make sure your personal account has its privacy settings set to the max.
Pros:
Access to a massive audience, with Facebook being the third most visited website in Australia by monthly traffic and tied with YouTube for most used social media platform, according to Hootsuite's Digital 2020 report.
It has powerful analytics tools and allows for targeted advertising of different user segments. According to their figures, you can reach 15 million users with ads on Facebook, and 71% of the Australian population over the age of 18. If you're going to focus on posting where your customer base is, there's a 7/10 chance you'll find them there.
Cons:
Ads can be expensive for small businesses. You might have to spend quite a bit of money on your ads for them to have any real impact and get seen by potential customers As well as this, you have to follow Facebook's rules. As it's an app you don't pay for (except to advertise), you're often subject to the various changes the company makes to the site. Support can be challenging to navigate, with no way to get phone support.
YouTube
Did someone say curveball? YouTube, the place your kids (or you, no judgment) spend hours and hours watching cute dog videos, is the second biggest social media site in the world. It's also the second largest search engine trailing just behind parent Google. Create your own channel that people can subscribe to.
Pros:
Video content is a great way to showcase your brand or even demonstrate the benefits of your product/service.
Videos are more likely to drive conversions for sales – if someone's willing to sit through a 2-3-minute video they're probably more likely to be drawn in by your product than if they scrolled quickly through a social media post. Videos work well alongside traditional marketing strategies, and you can always embed the content you make on your website.
Cons:
Video content takes longer to produce and if you don't have the skills it could be a steep learning curve, or you end up paying creative agencies to do it for you. If text posts are bread and butter then video content is the jam, with users having higher expectations for quality. Remember video content should also be authentic. Audiences want to see the real people behind your business, not paid actors. After all we're talking about social media content, not advertising.
Instagram
Owned by Facebook and with a primary focus on photos, Instagram hasn't been caught up in the scandals of the broader company and continues to grow. Instagram is especially great for businesses selling products, not services, because you can showcase your products really well on the feed.
Pros:
Instagram is a kind of middle ground between your basic text posts and deluxe videos. Everyone has a decent camera and editing apps on their smartphone these days, so producing quality visual content is fairly easy. Instagram's audience tends to be younger, which is great if your target customers are young people. Instagram is mobile-first, and we know people are accessing the internet more and more on their mobile devices. Instagram recently devoted an icon to shopping on the app's navigation bar, making it easier for customers to shop without leaving the platform.
Cons:
Instagram, like Facebook, is subject to changes at the whim of the company, and they're frequently changing features around to match their competitors. Things like creating stories and highlighting Reels (Instagram's name for their version of TikTok videos) are direct actions against competitors Snapchat and TikTok. It might work for those who are happy also to produce mobile-friendly video content. Though the app is becoming a little overcrowded; moving away from its original design.
People are spending more time accessing social media on their mobile devices instead of desktops or laptops. Keep in mind that each post takes up a lot of 'screen real estate' meaning you need to post frequently to get that content in front of your customer's eye.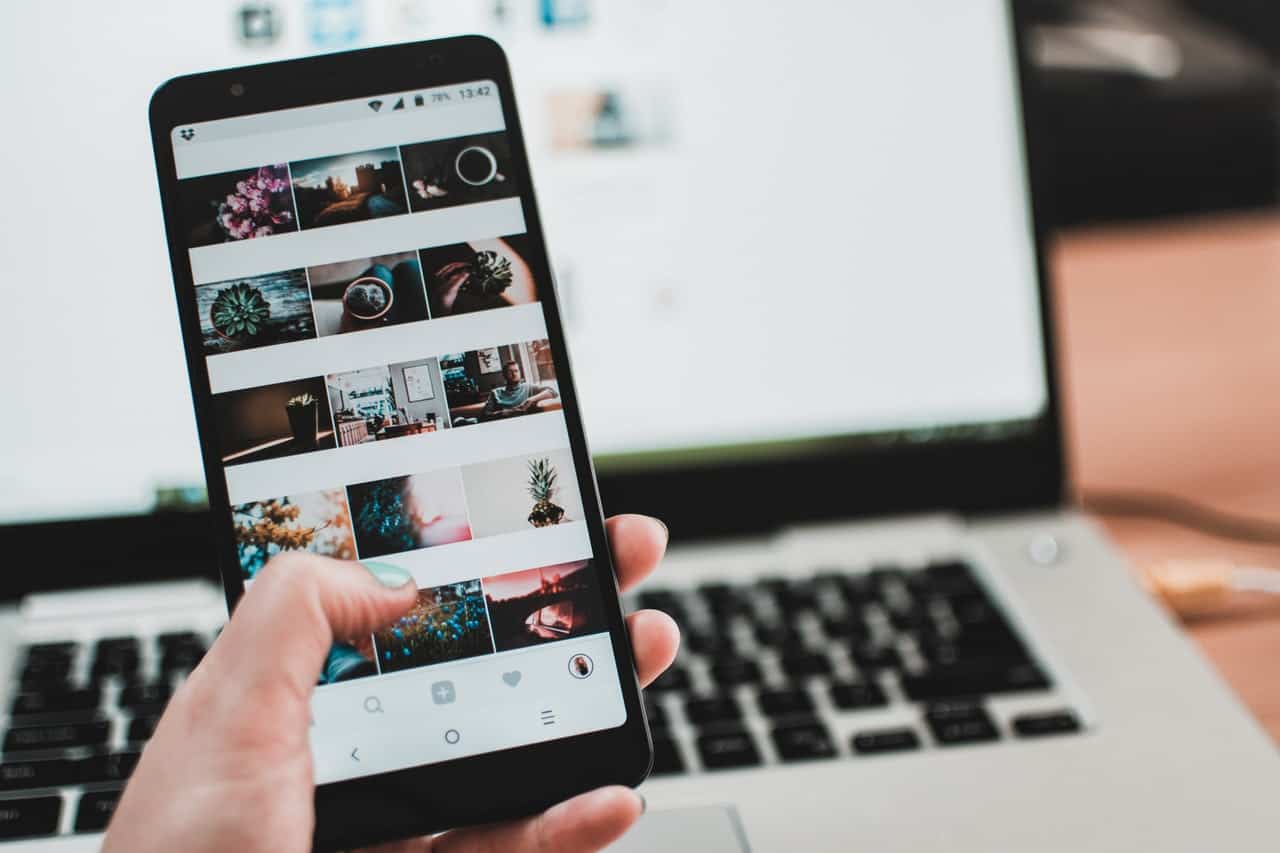 Twitter
You've no doubt heard about the outgoing US President's late-night Twitter sprees. Famously the platform of choice for journalists, writers, and the highly opinionated, Twitter is one of the most popular apps of the social media landscape.
Pros:
Twitter is less crowded than Facebook and Instagram and your ads can achieve 1-3% more success than Facebook. With the way the platform is set up, it's relatively easy to engage with your followers and reach out to influencers. You can easily follow trends and target your tweets to them by using hashtags. In a very Facebook style move, Twitter recently unveiled 'Fleets' which is the name for their Stories feature. If you're already producing this content for your other platforms you've now got an extra place you can post it.
Cons:
The nature of Twitter's gimmick for short, sharp text content means it's not always the best place for videos (which are limited to 30 secs) or graphics; you can still post them, but they might perform better elsewhere. The character limit (which has increased in recent years) means you won't always be able to recycle content from other platforms, so you should consider making sure you dedicate a little extra time to your Twitter marketing strategy.
While the site gets less traffic than other platforms, there are on average 6000 tweets sent per second, meaning it can be harder to break through the noise to get your message across to your audience.
LinkedIn
Unlike the rest of the platforms on this list, LinkedIn is going to be more useful for networking unless your business is focused on services (then it might be an asset for promoting your work). You can think of it as your more professional version of a Facebook account. It's certainly the go-to place to promote your business amongst other professionals and follow the latest market trends and advice.
Pros:
It's a great place for networking, keeping in touch with old colleagues or clients, promoting your business to potential investors or collaborators and a great place to tell your brand's story. LinkedIn doubles as a job board, making it a great way to recruit talent for your business. If you're already producing 'Stories' content for other platforms, you can use them on LinkedIn as well.
Cons:
Not built and designed for business use or sales like Facebook or Instagram (with o shopping feature) although you can include a CTA for your products or services. It has a smaller share of the user market in comparison to other social media platforms.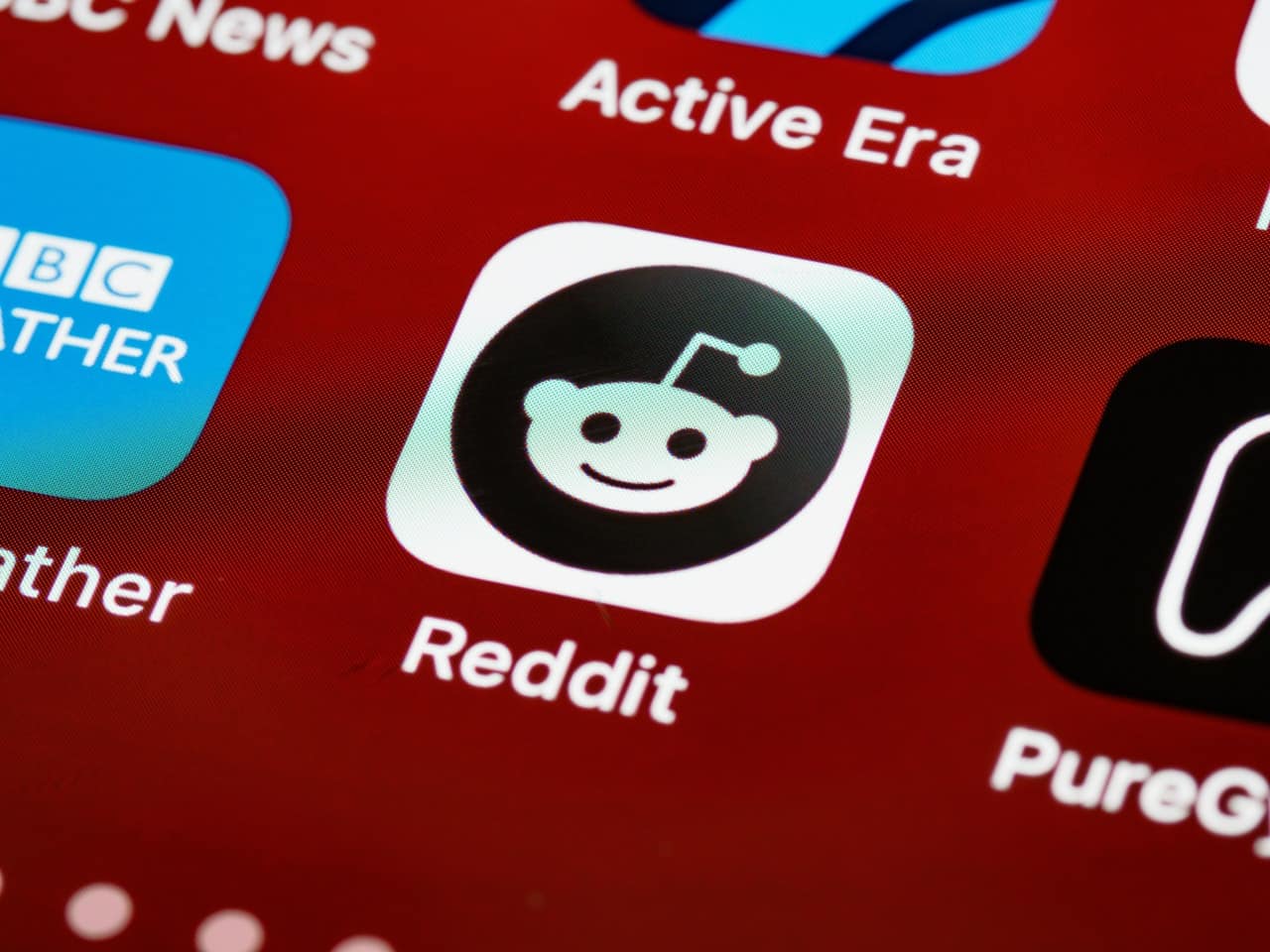 Reddit
The 'Black Sheep' of this social media family, Reddit is different to the others. It might remind you more of the early internet forums than a social media site. People rarely use their real names, nor do they post to a "feed". Subreddits are highly organised community forums; sometimes with stringent rules about what content people can post and when. Self-promotion or marketing of any kind isn't allowed. There's even a whole subreddit dedicated to tracking tacky product placement.
Pros:
Features broad audience reach with targeted subgroups. It's a great place to post anonymously for market research – a greatly overlooked aspect. Why pay someone when you can use Reddit for free. If you're a well-established business, it can be an exciting place to test out different kinds of content and see if people engage.
Cons:
There are strict community guidelines in each subreddit (mostly focused on promotions or advertising). It can be difficult to establish credibility if you don't have any thought leaders to be the "face of the business" as a Reddit user. The anonymous nature of the platform means other users can be harsher than they are on other platforms. All users can quickly go through your post history. If you're not there to contribute genuinely to the community users will quickly catch on and can lash out. This could be through downvoting your post so no one sees it or banning your account from their community.
TikTok
The newest kid on the block, TikTok has seen incredible growth gaining a billion downloads by February 2019 after launching in late 2016. With short video content, it's similar to long-gone popular app Vine which was used in much the same way as TikTok is today. It's had its fair share of controversy with concerns over possible links to China given its origins in mainland China, where it's known as Douyin.
Pros:
Particularly significant if your target customer segment is younger, especially for teenagers. A great place to focus less on hard marketing techniques and creating fun, short and quirky video content. A mostly untapped market at this point with TikTok being relatively new compared to the other platforms. A great way to get exposure, especially if you can keep up and post content relating to the latest trends–if they relate to your products or business.
Cons:
It's not very easy to link from TikTok back to your website. The analytics available aren't as broad as other platforms meaning you'll have to track the stats manually for long-term performance. With the accusations of data sharing to China, there's a bit of tension over the site at the moment. However, the company fervently denies the allegations.
Conclusion
Hopefully, this crash course has given you some insight into what's available and pros and cons of the various platforms. At the very least most businesses should think about creating a Facebook and Instagram account given they have such a large share of the market. They're quite closely linked together (sharing logins etc).
A Twitter account would also fit in quite well as the three often make up 'The Big Three' of Social Media. That's not to say you should neglect the other platforms.
LinkedIn is a must for professional networking – you AND your employees should be on it. You can experiment with the other apps and decide how much time (and money) you're willing to spend finding the right strategies. You never know when you might strike gold. The key message is to know your audience, do your research and find out where they're most likely to be. If you follow these recommendations, you'll be off to a good start.
Over to you
If you liked this article, please share: